Here are 10 unique factors that separate
TIM OTTO PHOTOGRAPHY from other photographers: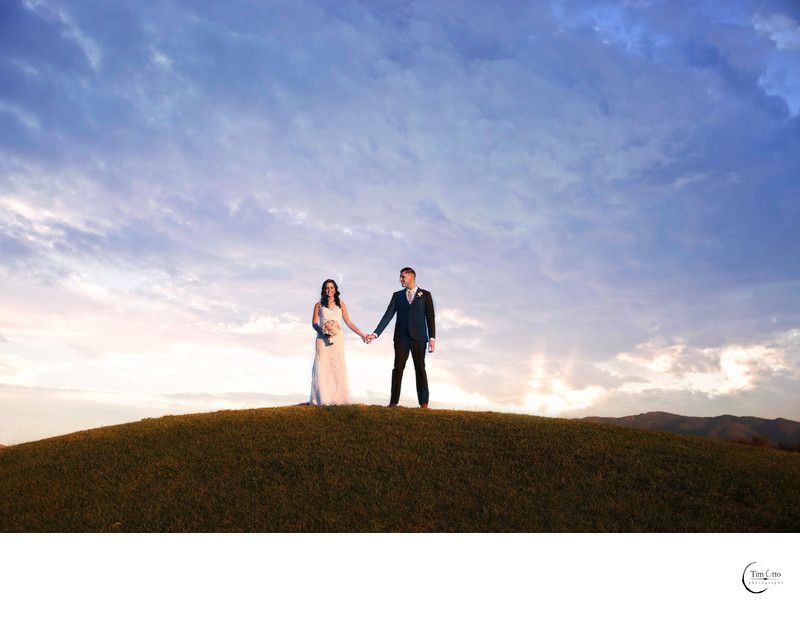 1)
OUR GUARANTEE.
We absolutely guarantee that you will be thrilled (not just satisfied) with your photographs, or we will refund 100% of your money.

2) WE ONLY PHOTOGRAPH ONE WEDDING PER DAY. We book fewer weddings than most other photographers in the area and never schedule more than one per day.
We do this intentionally, so we can take the time to create magical and meaningful
photographs for you. We will concentrate on you on your big day: we never arrive late
and tired, and you and your guests will never feel rushed.

3) TIM OTTO WILL PERSONALLY PHOTOGRAPH YOUR EVENT. When you book Tim, you will get Tim, along with a qualified associate(if added to package) Rest assured that some young, inexperienced college kid who only photographs weddings as a part-time job won't show up at your event. Tim has photographed hundreds of weddings. He is a consummate professional.We use the best equipment and shoot with prime and zoom lenses and bring plenty of backup equipment.

4) WE ARE GOOD WITH PEOPLE! Many photographers love the art and science of photography, the equipment, the process, etc. But that doesn't make someone a "people
person." We certainly know our equipment and love photography, but we go so much further. We like people, know how to put them at ease, and carefully consider the feelings and emotions of everyone involved on your wedding day. This makes a big difference when it comes to good photographs versus great photographs!
5) We truly understand that MOST PEOPLE DON'T FEEL COMFORTABLE IN FRONT OF THE CAMERA. We keep this in mind throughout the day and will work very carefully to help everyone in the photographs feel good, have a fun and enjoy the time during the photography sessions. You will clearly see what a wonderful difference this makes in your photographs.

6) WE ARE HERE TO HELP YOUR DAY GO SMOOTHLY! We will work with you to see that everything goes off without a hitch and promise to represent you and your guests
in the best possible light. We will take care working with you, your family and friends and will treat everyone with respect and tender loving care.

7) Our goal is to create for you photographs that are even MORE BEAUTIFUL THAN
YOU EVER DREAMED THEY COULD BE. We want to capture all the personalities,relationships and emotions of your family and friends. Your photographs will become treasured family heirlooms -- truly priceless!

8) We are really good at capturing the STORY OF YOUR DAY, WITHOUT INTERFERING with the flow of your day's events. We have an unobtrusive approach but know how to take charge if or when we have to.

9) We have a very TALENTED ARTIST on staff who makes every one of our clients look wonderful. All of our photographs are beautifully enhanced and the close-ups are
retouched so everyone looks their absolute best.

10) FINALLY: NO ONE WILL THROW THEIR HEART AND SOUL into creating
beautiful and meaningful wedding photographs you will treasure for a lifetime. It's what we love to do!