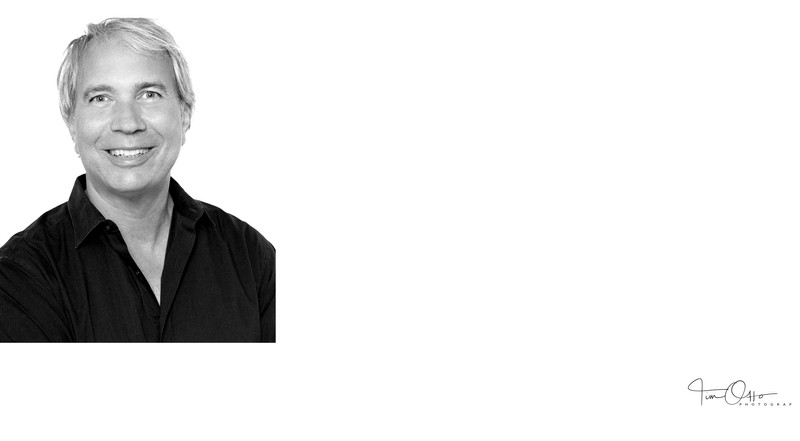 About Tim Otto
Based in San Diego, Servicing all of Southern California and available for assignments world wide
As a photographer, I have found my passion in capturing beautiful moments from weddings and engagement sessions
.
I can't imagine doing anything else. I truly love what I do and I aspire to produce the finest photography I am capable of without compromise. Creating photographs that you love is priceless. Originally from Pasadena, I moved to San Diego in 1988 and graduated from San Diego State University with a degree in graphics and photography. Go Aztecs! My experience includes working in photography labs, as well as various commercial and portrait studios.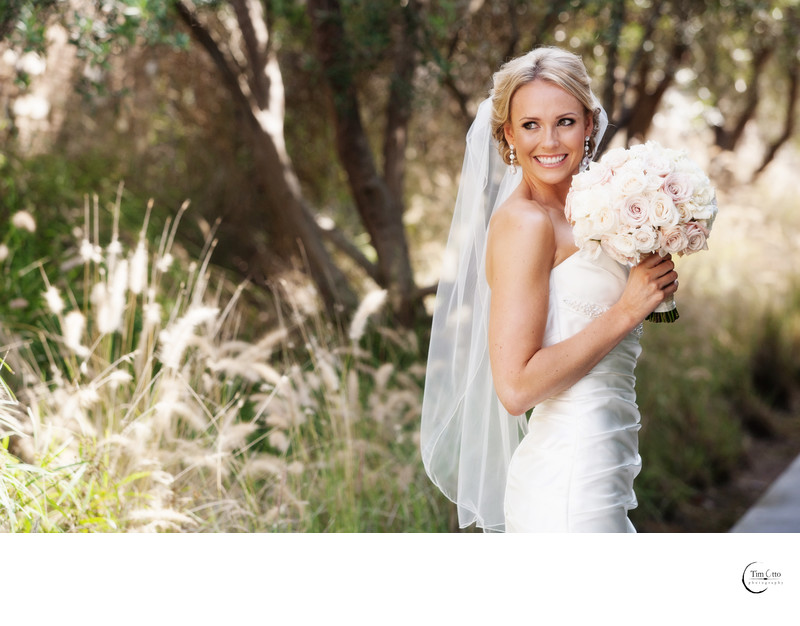 I am particularly drawn to photographing people, not only capturing what they look like but also how they feel and the emotions they convey. This is what led me to specialize in weddings, an event that I absolutely Love! I have had the honor of photographing over 500 weddings, each one unique and special. My goal is to tell the story of the day through dynamic and beautiful photographs that my clients will treasure for a lifetime. I also strive to create a fun and comfortable experience for my couples, without interfering with the natural flow of the day. After all, a wedding is a celebration of love with family and friends, and it is truly an amazing event to be a part of.

I have photographed weddings through out the United States and countries around the world including Dominican Republic, Italy and Mexico and have been featured in InStyle, Inside Weddings, Town and Country, Exquisite Weddings, Ceremony, San Diego Style, Grace Ormonde Weddings. Art of Celebration Southern California, Southern California Weddings, People-I do!The Great Celebrity Weddings.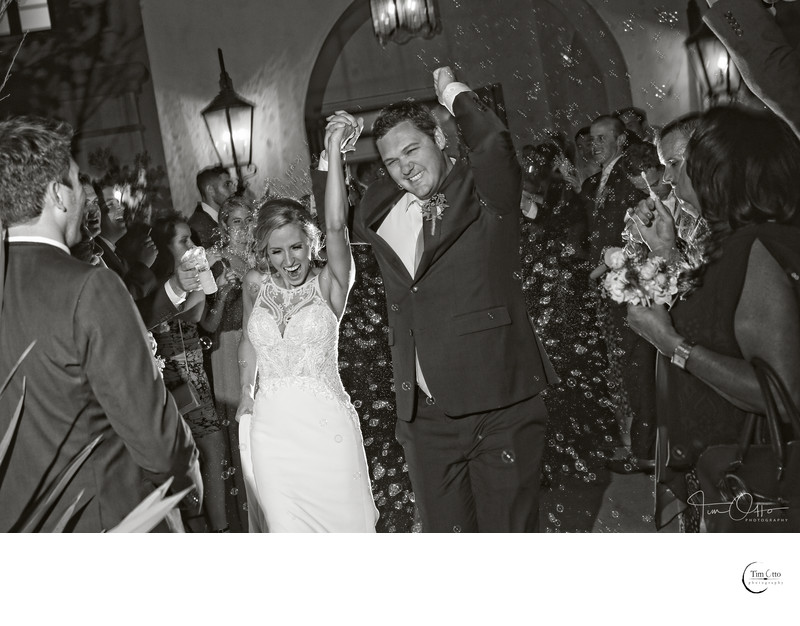 My Style:
I like to blend a variety of styles when I photograph weddings:
Everything from a photojournalistic editorial approach to a contemporary
fashion edge with a classic romantic and traditional style. I am comfortable photographing grand elegant celebrations at large venues and small intimate weddings on the beach. I can give direction to make sure everyone looks great and is in the best light but also observe and make sure I'm in the right place to capture the spontaneous moments.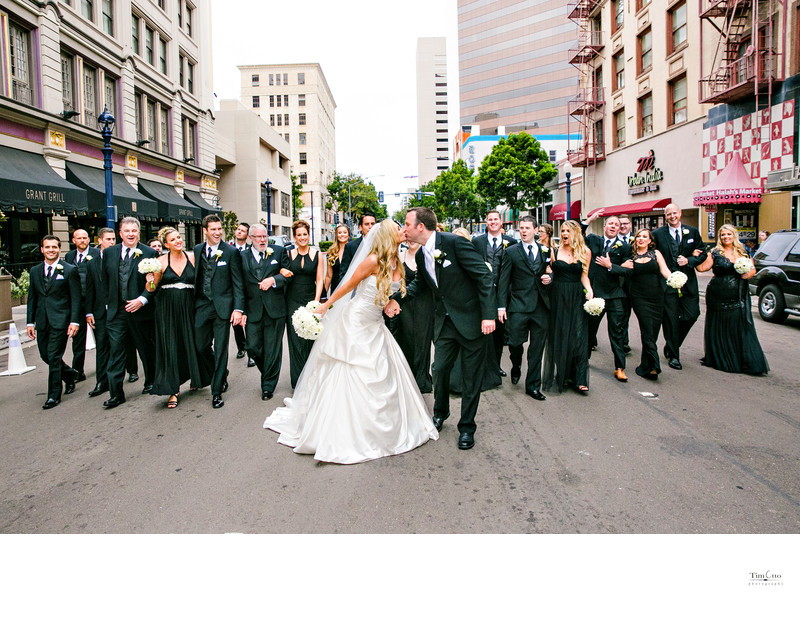 Press:
My work has been featured in local and national magazines and blogs including: InStyle, Inside Weddings, Town and Country, Grace Ormonde Weddings,People-I do The Great Celebrity Weddings. Exquisite Weddings, Ceremony, San Diego Style, Art of Celebration Southern California and Southern California Weddings.
Blogs: Two Bright Lights, Dreamweddings, Brown Sparrow Wedding,
Borrowed and Blue, San Diego Style Weddings, The Knot.com, Sandiegowedding.com.

Studio Location:
We are in the process are relocating the studio and will update info soon.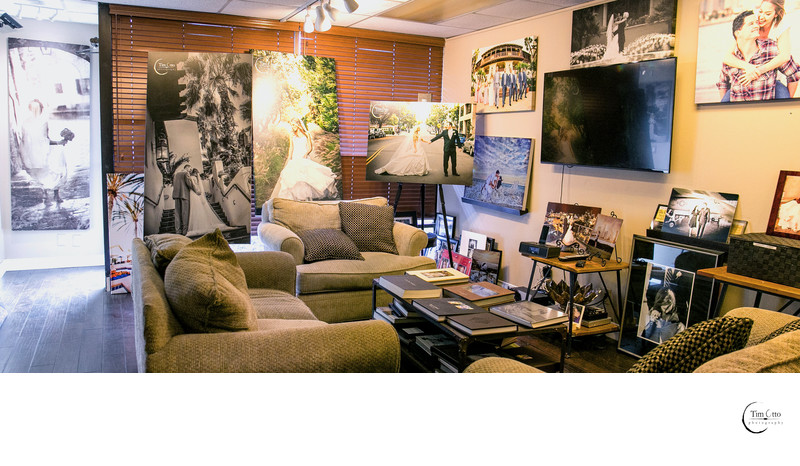 Personal side:
I love deep sea fishing, camping in the High Sierras or any of beautiful national parks, watching the Chargers and Padres, cooking, ultimate foodie, music, discovering new taco shops, wine(red please) sushi, landscape photography, road trips and traveling to exotic locations... of course with my camera. Here are some images from my recent photo adventure in Iceland,Saguaro National Park,Alaska and Death Valley. My Landscapes are available for purchase. Email tim@timotto.com for more info.