WEDDING INVESTMENT
How much will your wedding photography cost? We have a variety of wedding collections. We offer a la carte pricing to complete wedding packages that include our custom wedding books and parent albums. Off-season, weekday or Sunday weddings offer more flexibility with our pricing. Please give us some info on your wedding and will be able to provide a custom quote for you. All Wedding collections include a password-protected gallery website where guests can view and order photos, high resolution digital files of all your wedding photos. You can make any size print from the files from 4x6 to 24 x 36 wall portraits. It includes color correcting, editing and close ups are retouched and includes color and b&w. Engagement sessions are included in most wedding collections.
Please share info about your wedding with us on our contact form and we will be happy to send you a price quote. We do recommend setting up an appointment in our studio so we can chat about your wedding and show you our albums and different products you might like to consider. There is no obligation or pressure. We would love to meet with you and hear about your wedding!
Our studio phone is is 619-995-2609. email is tim@timotto.com or timottosd@gmail.com

ENGAGEMENT SESSIONS
Engagement sessions can be included with our wedding collections.
These sessions have a more relaxed, informal feel. Engagement
sessions are a great opportunity to work together before the wedding; we can take our time creating the photographs. Usually the sessions are from 1 to 3 hours long.
I understand that most people don't feel comfortable in front of the camera and promise to make it a fun experience! I'm good at helping people relax and really enjoy the experience. We often visit different locations, and I encourage you to bring a couple different changes of clothing. The Engagement session can be created at locations meaningful to you, or I have a handful of great San Diego engagement locations to recommend. These photos are often used for save-the-date cards, display at the reception, guest signature albums or artwork for your home.
We also offer Engagement sessions separate from our wedding collections. Call or email for info and pricing. Most sessions includes the high-resolution flash drive or a custom web gallery for downloading the digital files. All photos are enhanced, edited and lightly retouched.
Tim's Tips For a Successful Engagement Session
We recommend couples wear clothing of similar tones and color harmony. Avoid clothes with logos, distracting patterns or stripes. We want you to feel comfortable and wear whatever reflects who you are. Different outfit styles are a good option if we visit a couple of locations – maybe we start with a casual style and end with a more formal dressed-up look. You should just make sure there is continuity between the outfits. Be sure to check out the website/blog for clothing and location ideas.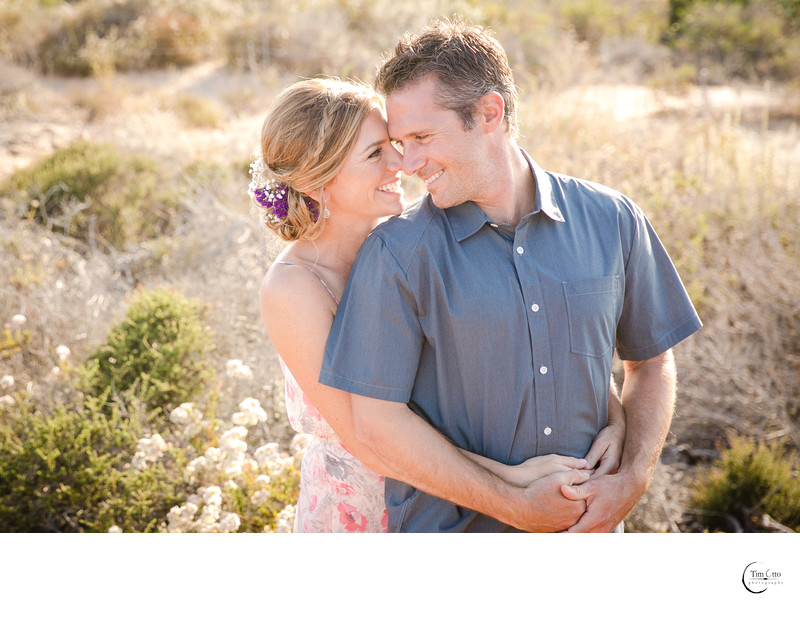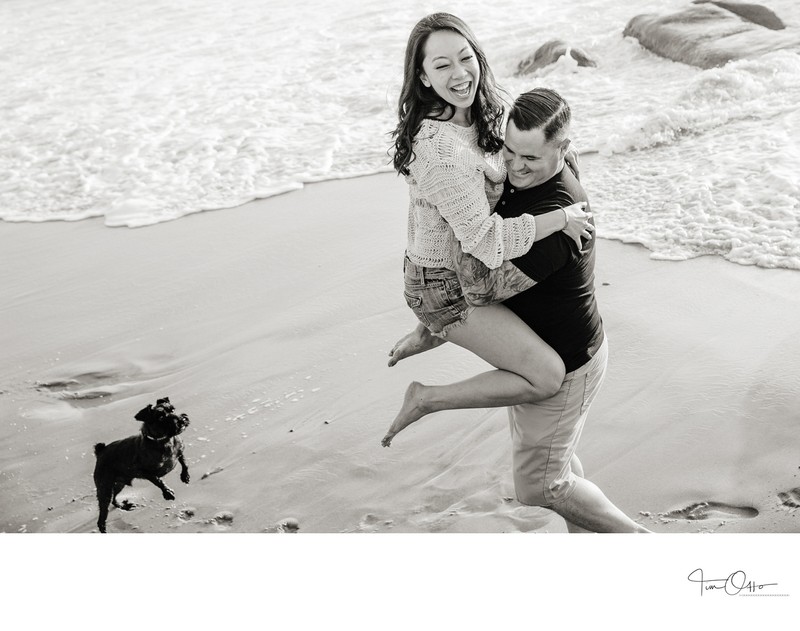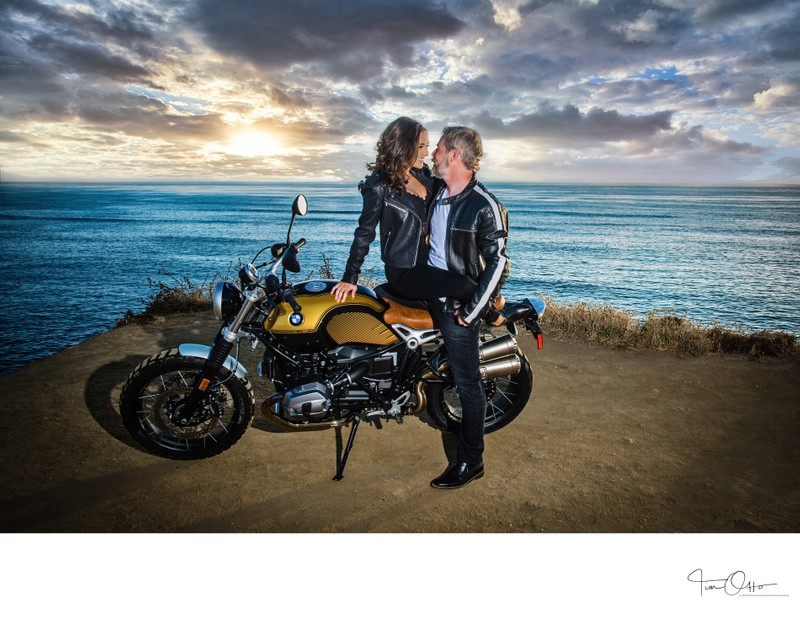 Props can also be used in your engagement session. I have had couples bring signs, bikes, pets, motorcycles, guitars and books – I can incorporate just about anything that is meaningful to both of you. Sometimes girls will do a practice hair and make up trial for the engagement session to make sure all is good for the wedding. This is just an optional idea but it can help with the confidence in how you feel being photographed. Email us for our complete guide of tips for your session.
PORTRAITS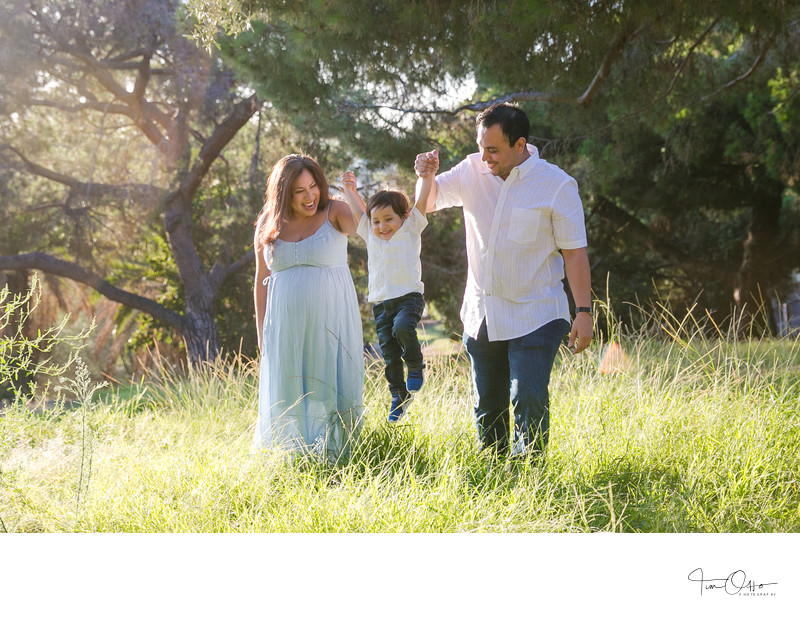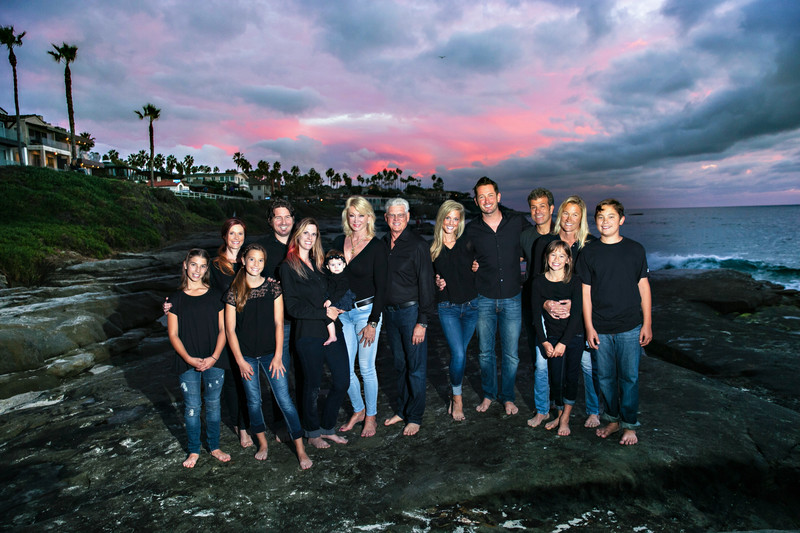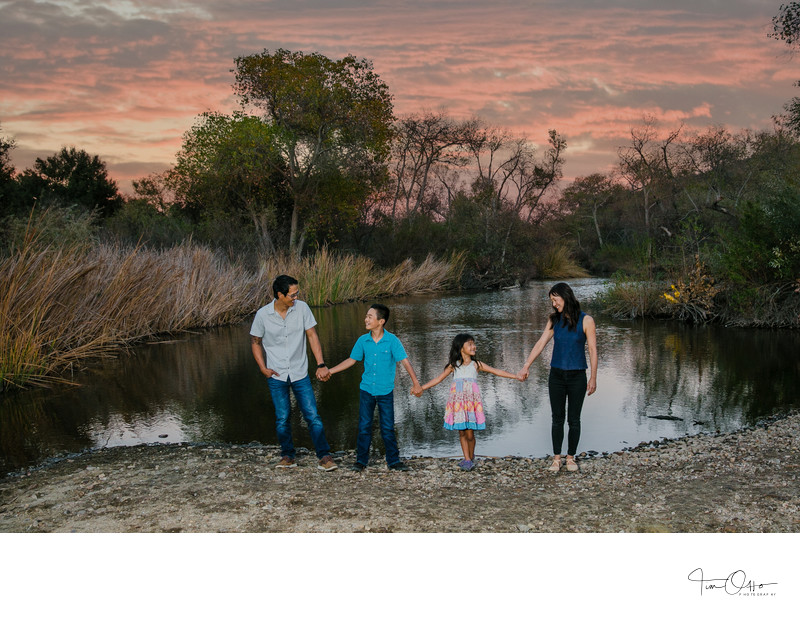 PORTRAIT INVESTMENT
We offer a variety of pricing options. Photo session include up to 1 hour of time to create your photographs. We specialize in creating heirloom artwork for your home and offer custom products to display your images. These include: albums, canvas prints, framed canvas prints, metal prints, thin wraps, fine art mounted photos,
acrylics, photo boxes, gift folios and archival photographic prints. All Portrait sessions include the high-res files from any photos ordered.

We recommend setting up an appointment in our studio before the session so we can discuss clothing choices, location ideas and different options for displaying your photos. A week or two following the portrait session we will have a viewing in the studio of all the beautiful photographs. At that time we will go over the ordering options. We would be happy to send you our complete portrait pricing; please fill out the contact form to request our price list. We also offer a password-protected online gallery for clients not
local or available to view the photos in the studio.
HEADSHOTS

Headshot pricing
:
Our Basic Headshot session is great for a linkedin or
facebook profile and other business purposes. Our headshots include 3-6
high-resolution and low-resolution files. Head and shoulder style photos.
They are lightly retouched and delivered digitally. We charge $150.00 for
this session. Headshots are taken in the studio with various options for
backgrounds. We can also come to your business location for corporate
headshots.
Location corporate photos are $150.00 for each individual
They include 3-6 high and low-res files. These
photos are lightly retouched and delivered digitally.
Our Premier Headshot session includes 20-30 images with up to 45
minutes of time. It includes 3/4 and head-and-shoulders style with multiple
change of outfits. We charge $400.00 for this session. Photos are
delivered digitally high resolution and low resolution files and include lightly
retouched photos.
Our Environmental Headshot/Portrait session includes 50-75 images
with 1 to 1.5 hours of photography with multiple outfits. Includes full-
length, 3/4 and head-and-shoulder style shots. We have a variety of
locations for the session including La Jolla Cove, Windansea, Balboa Park
and Downtown Urban spots. Photos are delivered digitally in high-
resolution and low-resolution files and include lightly retouched photos. We
charge $750.00 for this session.