About Tim Otto
Based in San Diego, Servicing all of Southern California and available for assignments world wide
I grew up in Pasadena, California and discovered my love for photography
by taking a photography course at the local community college. My interest in the industry led me to San Diego where I earned a degree in photography and graphic arts. I spent some time working in photo labs printing other photographers' work and in 2000 went full-time into my own photography business. I always enjoyed photographing people and capturing their individual spirits; I think this is what drew me to weddings. I love weddings! I love telling the story of the entire day by capturing the many personalities and emotions on display as the events unfold. I want to capture not only what people look like, but show what they feel like.
I want to give the bride and groom real, dynamic and beautiful photographs that they will treasure for a lifetime! I want to create an amazing and fun experience by making my couples feel comfortable in front of the camera without interfering with the flow of the day. A wedding is a celebration of love with family and friends; truly an amazing event. I am honored and privileged be part of your day.


My Style:
I like to blend a variety of styles when I photograph weddings:
everything from a photojournalistic editorial approach to a contemporary
fashion edge to classic romantic style. I am comfortable photographing grand elegant celebrations at large venues and small intimate weddings on the beach. I love destination weddings and have been fortunate to photograph weddings throughout the United States and in countries around the world including The Dominican Republic, Italy and Mexico.
Press:
My work has been featured in local and national magazines and blogs including: InStyle, Inside Weddings, Town and Country, Grace Ormonde Weddings,People-I do The Great Celebrity Weddings. Exquisite Weddings, Ceremony, San Diego Style, Art of Celebration Southern California and Southern California Weddings.
Blogs: Two Bright Lights, Dreamweddings, Brown Sparrow Wedding,
Borrowed and Blue, San Diego Style Weddings, The Knot.com, Sandiegowedding.com.C

Studio Location:
Our studio is located in the Rose Canyon Business Park. In building 200. The address is 4901 Morena Blvd, Suite 209a San Diego, CA 92117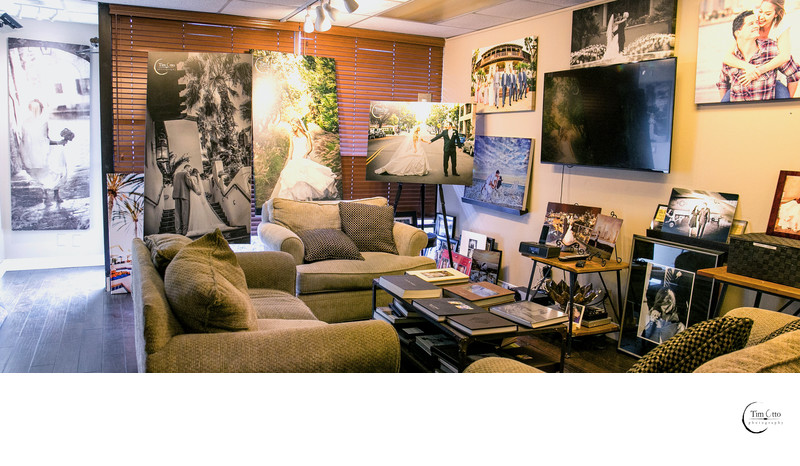 Personal side:
I love deep sea fishing, camping in the High Sierras, watching the Chargers and Padres, cooking, music, wine, sushi, landscape photography, road trips and traveling to exotic locations... of course with my camera.